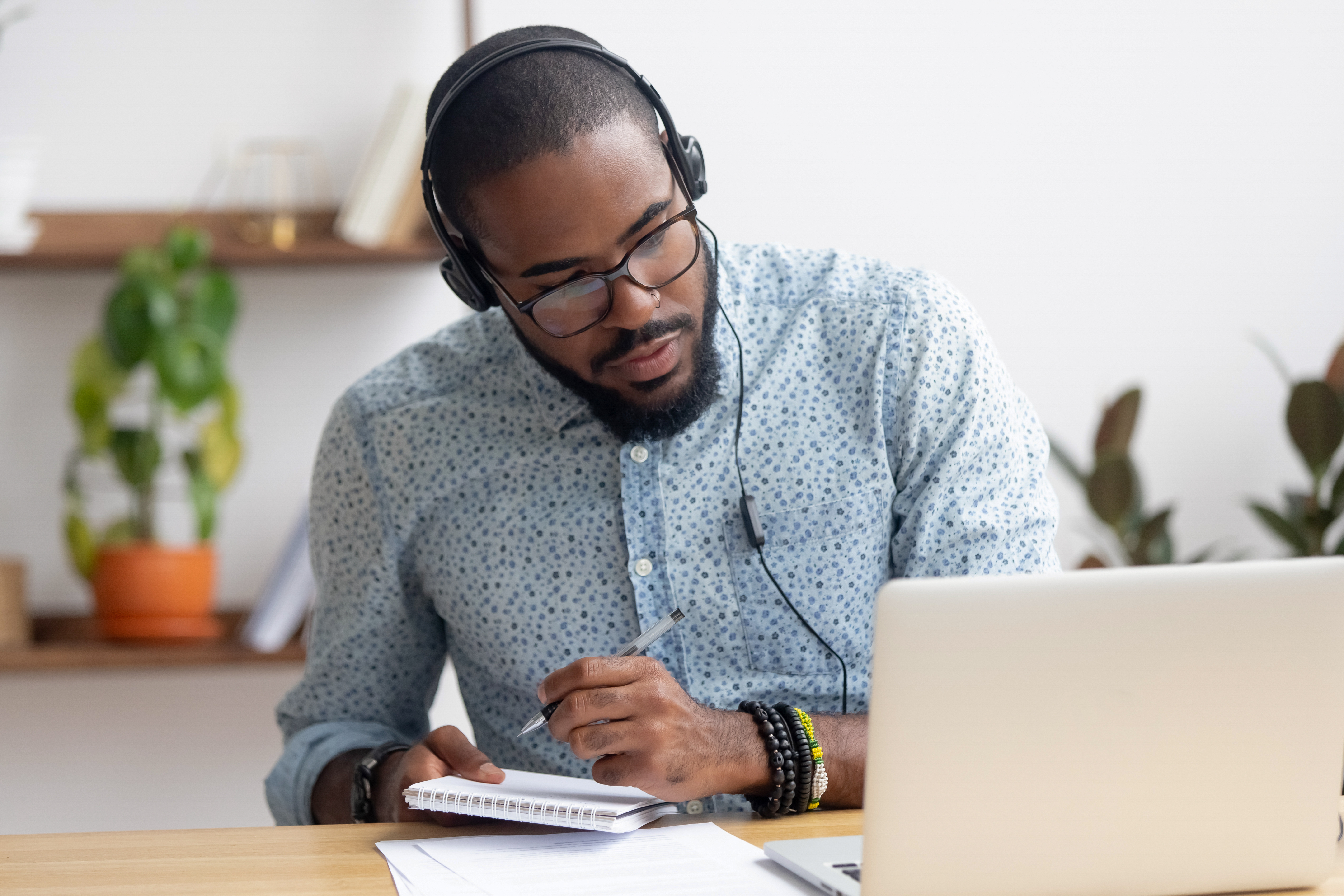 All of our video Google Ads courses are pre-recorded and clearly laid out for you to enjoy a self-paced learning process. You can proceed through the different stages when you're ready, with the assistance you need only a few clicks away!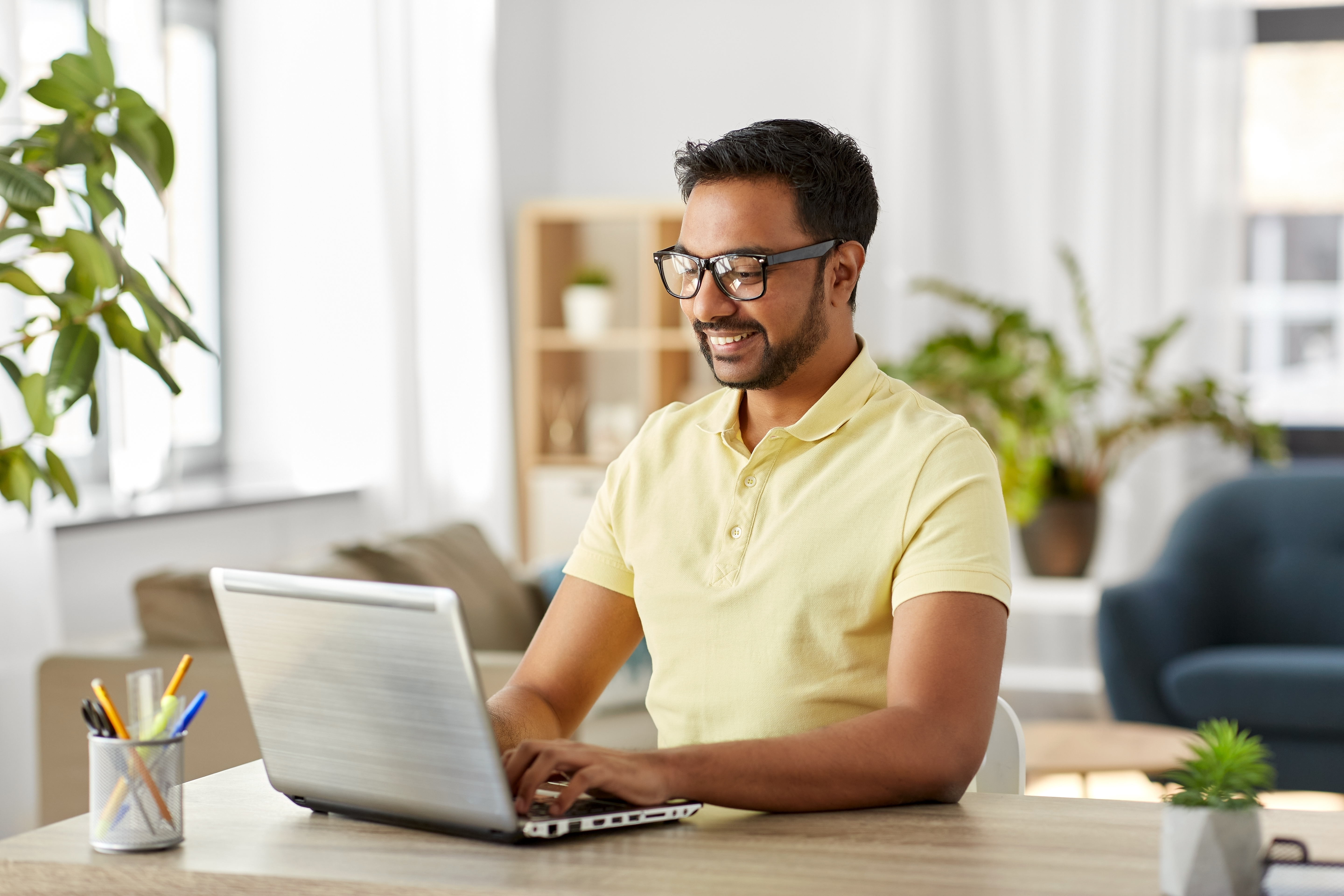 We offer Google Ads PPC courses that cover every aspect of creating successful Google AdWords campaigns. This includes the setup and management of Google Ads, Search campaigns, Shopping, Displays, Remarketing, Performance Max, Discovery, and App setup.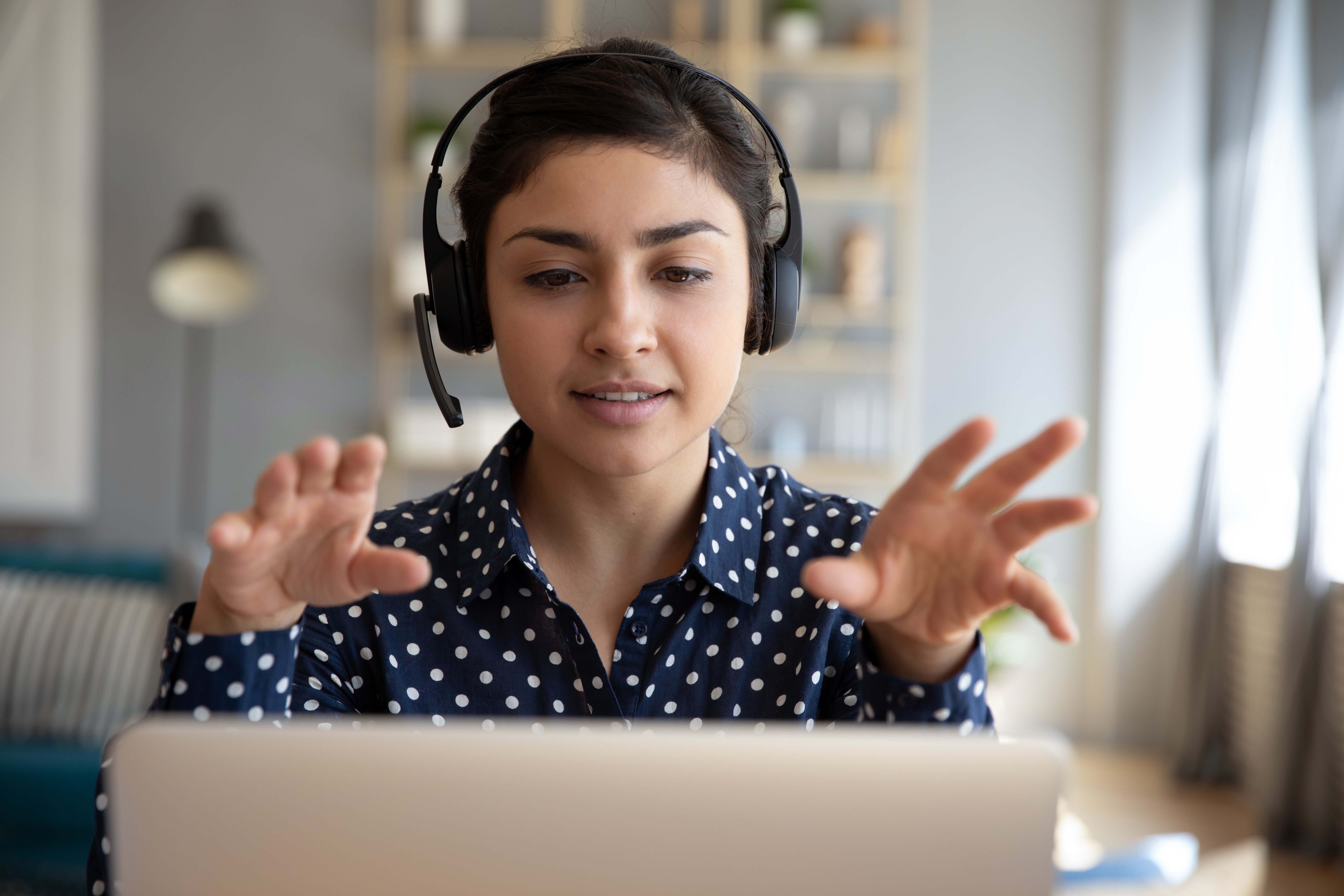 PPC University serves the business owner, the freelancer, the graduate and everyone in between. Our combination of free and paid Google Ads training courses can fit into any CV and give you a very effective marketing tool to implement wherever you go!

Why Join PPC University?

Watch this short video to find out more about the PPC University and why you should join. You get all the latest and most advanced tips and resources to learn PPC and Google Ads advertising to run the best campaigns for your business or organisation.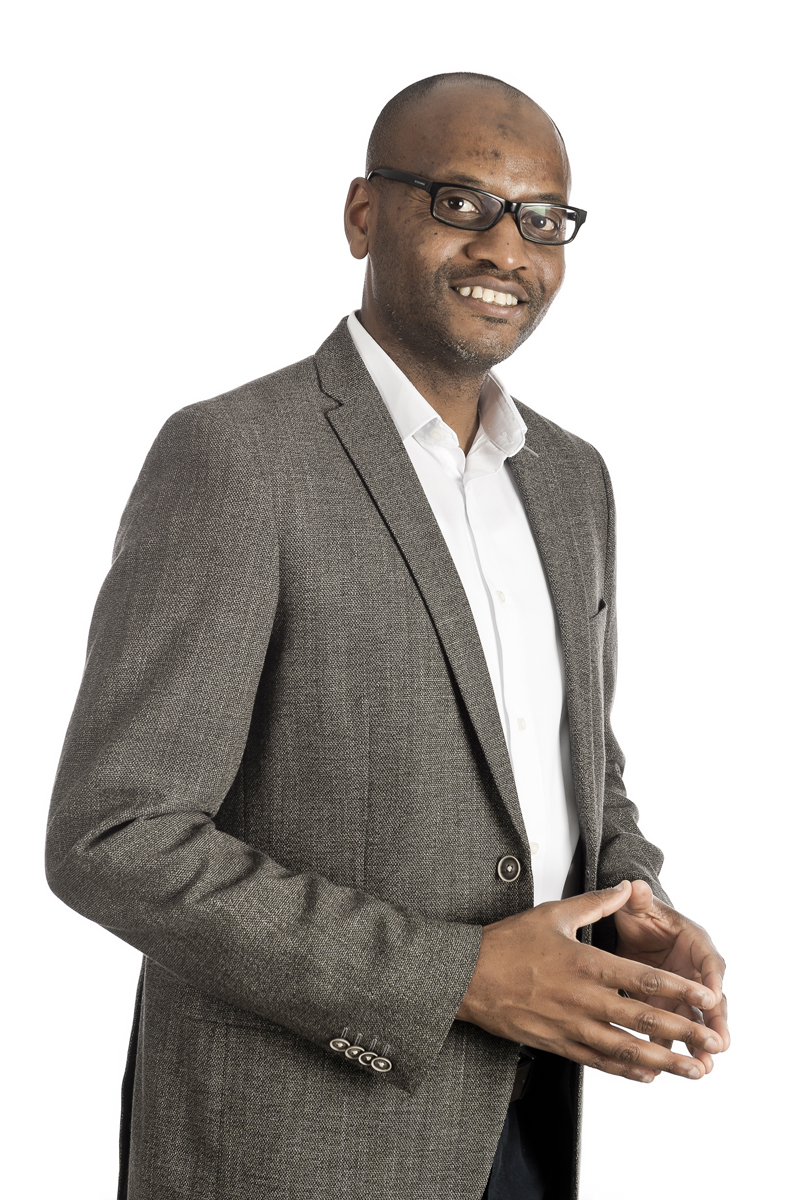 Mike Ncube is a leading Google Ads specialist and PPC consultant with many years experience setting up, launching and managing effective campaigns.
Mike is a certified Google Partner and has worked with clients from around the globe and has been recognised by many organisations like the Institute of Data & Marketing for his expertise. He is a marketing author and has written bestselling books on Google Ads & PPC advertising.
Now, he has taken time to teach his most exceptional strategies to help you run highly effective campaigns here at the PPC University. This information has not been made available before and will equip you with all the information that you need to take your campaigns and advertising to the next level.
Mike Ncube



Featured: Google Ads Search Advertising Course
Signup for this free Google Ads Search course to learn how to setup an effective campaign to promote, your products or services and business.



Check your inbox to confirm your subscription